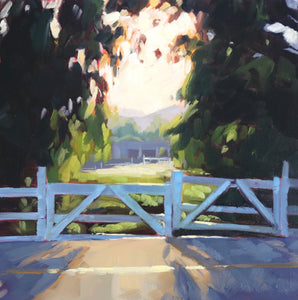 New paintings will be released April 22, at 8:00 PST, set your alarm for the best selection! I'm also happy to announce that I'll be offering monthly plein air painting workshops.  Please email me if you'd like to received the schedule and additional information. 
---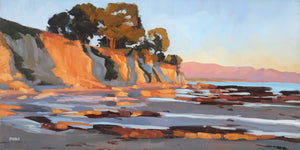 Read more here Link to auctions
---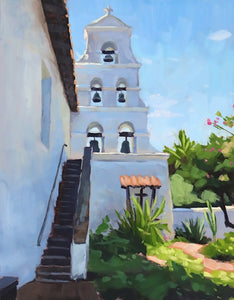 11 new paintings are now available for purchase and shipping,  It has been a busy couple months! Sometimes I get so caught up with commissions and painting and show prep that I forget to offer paintings for sale until I completely run out of room on my drying shelves. 11 new paintings available on my website! Here's a list of where you can currently see my work in person:  Waterhouse Gallery 1114 Suite 4, Santa Barbara, CA Linden Studio 963 - Ongoing display of works, prints and gouache available .  Upcoming: Palm Loft Gallery, Carpinteria CA March 2022, featured artist (working on lots of new pieces...
---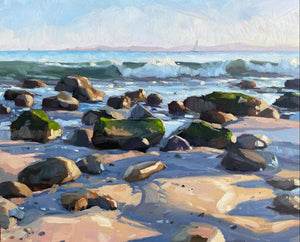 Plein air beach painting workshop on April 2. Registration is through the Carpinteria Arts Center.  Here's a direct link.  Space is limited so sign up early.  We'll be talking about expressive color and brushstrokes while enjoying a day painting at the beach.
---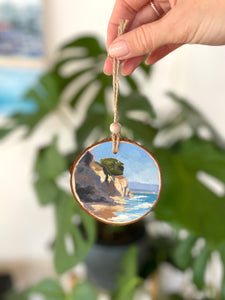 Ornaments and large paintings now in the shop, read the whole newsletter here